Stated Income Loans for
Commercial Real Estate!
​
No DSCR Requirements
No Debt Yield Ratios
No Tax Returns
Multi Family
Mixed Use
Retail Buildings
Office Buildings
Strip Stores
Warehouse
Residential Investor OK
Self Storage Facilities
and Much More!
1st Equity Capital Funding, Inc.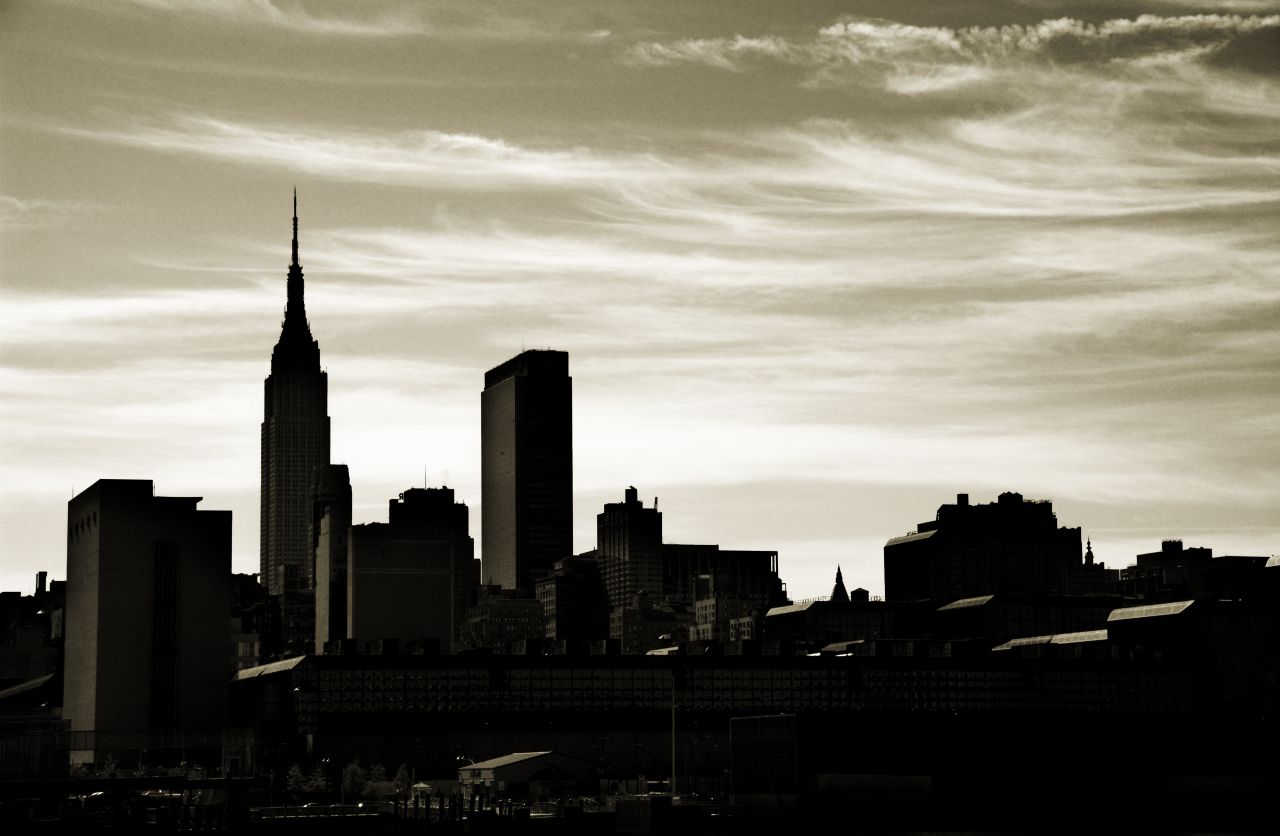 Financial Solutions for Commercial Real Estate
727-459-LOAN
When the Banks Say No...You Know Where to Go!
CLOSE YOUR STATED LOAN IN AS LITTLE AS 14 DAYS!​
CREDIT SCORES AS LOW AS 600! **
LOAN AMOUNTS UP TO $5,000,000.00​


​​

** lower credit scores considered by
exception on a case by case basis​
Interest rates vary between conventional
​bank rates and asset based loan rates!

INTEREST RATES STARTING AT 6.99%

EZ LOAN & AS PLAIN AS BLACK & WHITE