CONTACT

​OFFICE BUILDINGS
STRIP STORES
APARTMENT BUILDINGS
MEDICAL BUILDINGS​
MOBILE HOME PARKS
INDUSTRIAL
HOTELS / MOTELS
MIXED USE​
RETAIL CENTERS
MINI STORAGE
RESIDENTIAL INVESTOR ​
STATED INCOME LOANS
SUBPRIME LOANS​
HARD EQUITY LOANS​
BRIDGE LOANS​
CONVENTIONAL​ CRE LOANS
NON-RECOURSE LOANS
​
​​...no matter what type of commercial real estate you are trying to get financed or the credit facility you need...pick up the phone and give us a call. What one lender may find insurmountable...another commercial wholesale lender may look at off setting compensating factors and see the risk reward factor in a totally different light. ​​​​​​​​​​​​​​​
1st Equity Capital Funding, Inc.
Focus Pointe Office Park
4359 35th Street North
Suite E5
St. Petersburg, FL 33714

​
​
KIRK A. THIBODEAU​​​​​​​​
President / CEO
​
​
​
​727-459-5626 Pinellas
​813-421-4714 Hillsborough
​​​
​
or send an e-mail...
​
​firstequitycapital@gmail.com
​

​​​​​www.CommercialMortgageMoney.com​​​​​​​​​​​​​​


Serving all of Florida & Georgia​​
​​
FINANCIAL SOLUTIONS FOR COMMERCIAL REAL ESTATE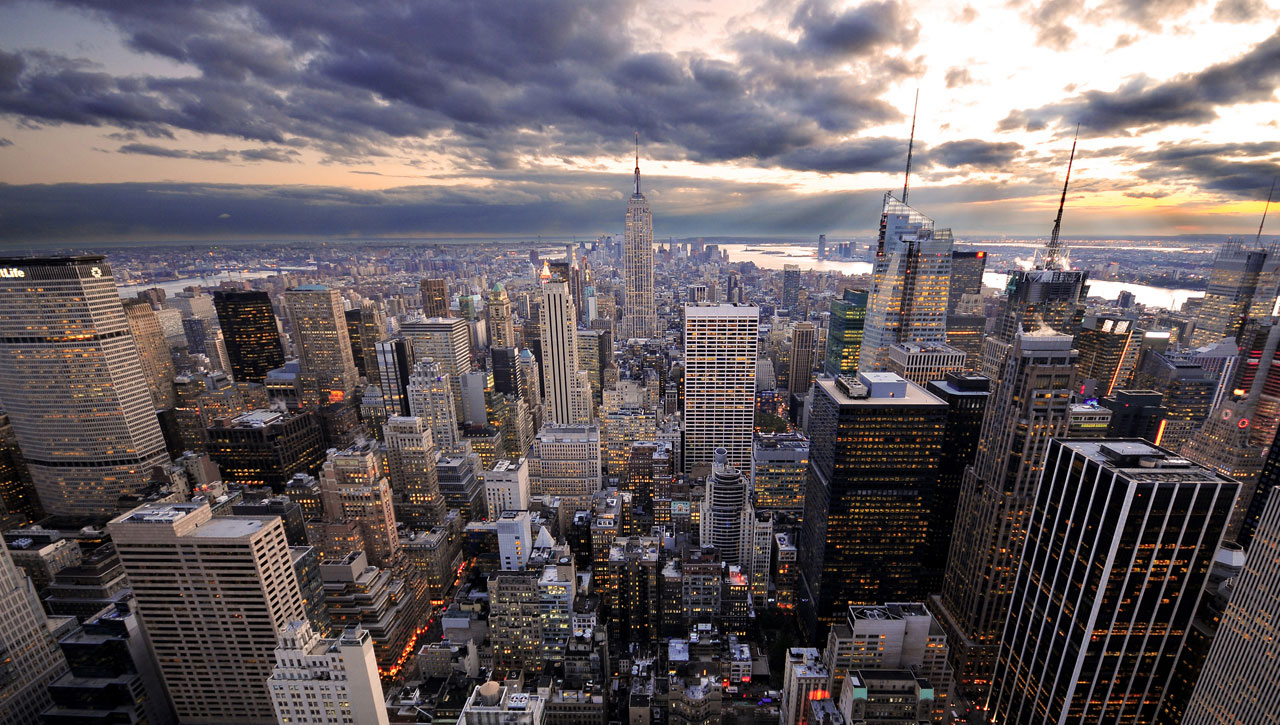 1st Equity Capital Funding, Inc.
727-459-LOAN
When The Banks Say No...You Know Where To Go!